2sms has teamed up with our business partner Westwood Software to deliver an SMS solution for Microsoft Dynamics 365 . The integration between Dynamics CRM and 2sms enables rapid communications with contacts saved within CRM using SMS channel.
SMS messages can be sent to individuals, as well as multiple contacts. The solution also offers a 2way functionality allowing inbound messages to be received into Microsoft Dynamics CRM.
Integration Support:
For details on integration please contact Abdul.Majid@westwoodsoftware.net
The screen shot below shows a contact record with SMS messages previously sent to this contact record.
The SMS activity is available as another activity.
On selecting an SMS activity a new SMS activity form is loaded with the mobile number pre-populated from the associated contact record.
Dynamics 365 Views showing status of previously sent SMS activities.
SMS Configuration
A SMS Configuration entity is used to keep Key Value pair values used to connect to 2SMS, these are the client_id and client_secret.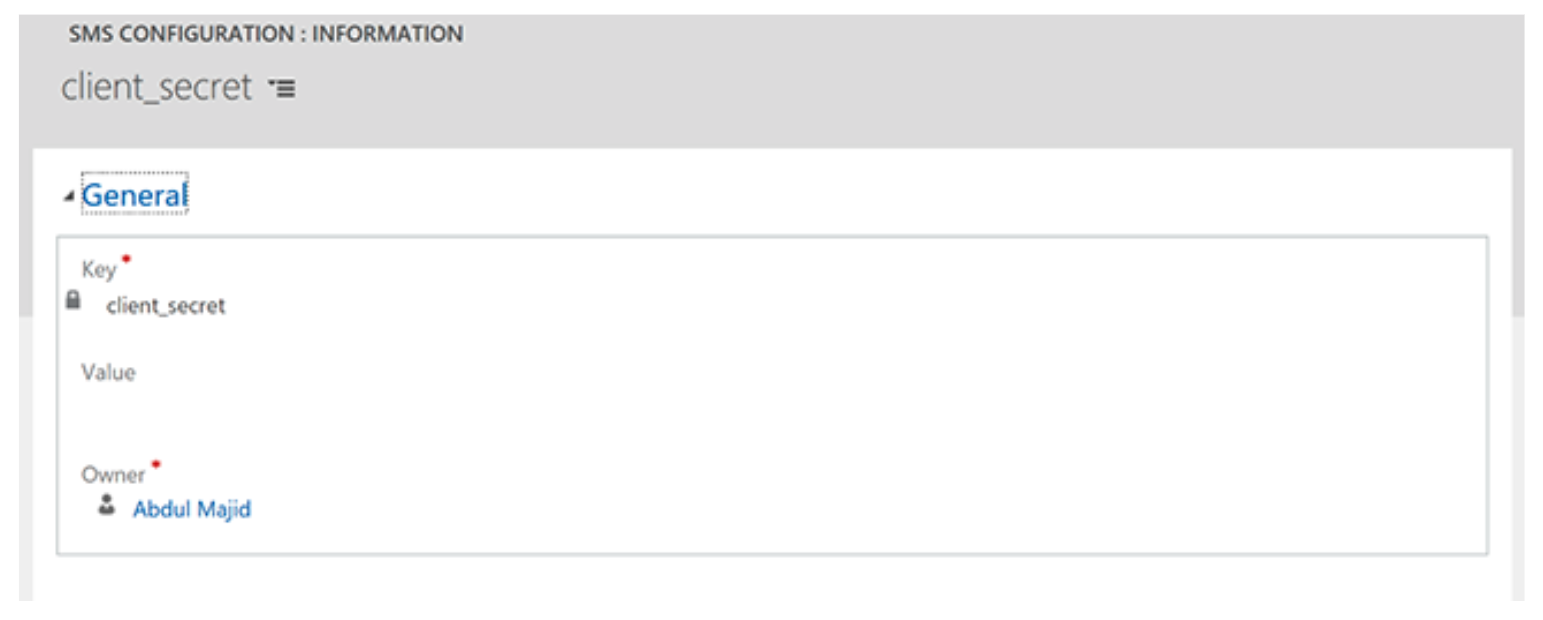 Other Portal Technologies
2sms has teamed up with our…
The SMS Web Part allows you…