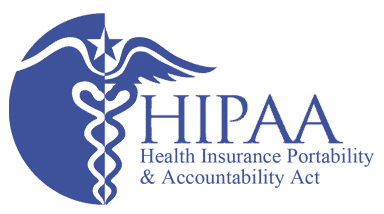 The 2sms SMS+ product is HIPAA compliant subject to customers operating a Private Cloud version of the 2sms SMS+ platform. 2sms delivers protection of Personally Identifiable Information (PII) by ensuring that :
No PII is 'pushed' to mobile devices. (subject to our customers using the SMS+ product correctly.)
All PII data 'pulled' be the reader is encrypted end to end, is not visible by either 2sms or the mobile phone operators, when the data is in transit.
PII data is not accessible by 2sms staff at any point in the process.
2sms has obtained a HIPAA / HITECH attestation report from a licensed CPA firm A-Lign, confirming how we meet HIPPA PII/ePHI compliance requirements.